Floats and Fuel Cells, Inc. (FFC) has been repairing Helicopter Fuel Bladders for over thirty years, offering the most economical solution to return these valuable assets to service. All of our repairs are performed by factory-trained technicians with 20 plus years of experience and carry a two-year warranty.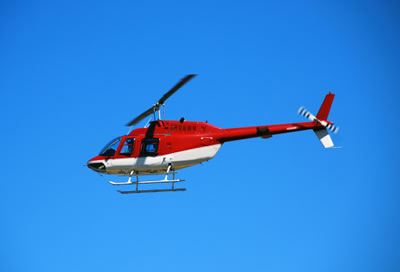 Helicopter Fuel Bladder Repair Service Excellence
This level of experience with the various Helicopter Fuel Bladder constructions combined with the most extensive testing procedures in the industry, assures operators that FFC will properly identify all fuel bladder discrepancies and return units to service ready for many more hours of dependable service.
We are proud to be designated as American Eurocopter's fuel bladder service center. We also have many Helicopter Fuel Bladder repair approvals obtained from the U.S Army Aviation and Missile Command and the U.S Coast Guard. FFC has been and will continue to be the repair or overhaul solution to operators in every segment of Rotorcraft.
Seven Certified Fuel Cell Replacement Lightweight Bladder Designs
In 2003, FFC Manufacturing (FFCM) obtained its first PMA to produce a replacement Bell Jet Ranger fuel cell. Since then, seven additional part numbers have been approved for production. All of these units are a Lightweight Bladder construction (P2393).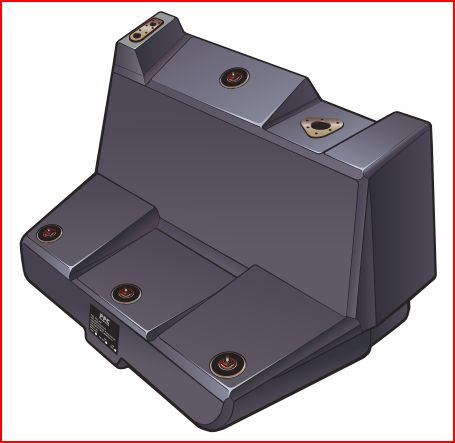 Crash Resistant Fuel Bladders Approved
In 2007 FFCM developed and obtained approval for a Commercial Crash-Resistant construction (P2595). This construction will prove to be one of the lightest, most durable Helicopter Fuel Bladder constructions on the market. We currently have projects assigned that will release twenty-four (24) replacement part numbers to support Bell, Eurocopter, and Hughes helicopters. FFC is your vendor of choice for all Helicopter Fuel Bladder requirements.
The FFC sales team welcomes all inquiries. You may contact us via the Web at www.ffcfuelcells.com or by phone 1-800-647-6148.